News
We exhibit at Equitana 2019
02. 02. 2017
This year we will be part of one of the major fairs focused on riding in Europe. Preparations for the fair Equitana 2017 are in full swing and we are looking forward to seeing you there on 09 -17 March 2019.
Global Champions Prague Playoffs 2018
01. 01. 2019
We are proud partners of the world's biggest event in horse jumping - Global Champions Prague Playoffs 2018.
New product - animal bedding
30. 04. 2018
New and unique animal bedding & litter on the market made from textile biodegradable material. Its features, thanks to the use of new environmentally friendly materials and production technologies, outweigh the existing bedding & litter in almost every aspect. More on http://ridingsurface.com/en/gtex-bedding
GDPR
25. 05. 2018
New product
04. 01. 2017
We did not want stay behind for a long time and so we came to market with a new product in a series of GTEX. GTEX ALLWEATHER, the black-grey carpet flakes,is made from 100% PES. Suitable for building an all-season riding arena. Using GTEX AllWeather is very easy. Into the riding surface is added no sand into the mixture. The ideal amount of mixture GTEX AllWeather is 15 kg per 1 m2 of riding. More on: http://ridingsurface.com/en/gtex-allweather
Steeplechase
09. 09. 2016
Velka Pardubicka with Česká Pojišťovna is traditional race, which is part of the International Festival Crystal Cup held on Sunday October 9 2016. At the start of the fantastic 126th Velka Pardubicská race were 15 horses and riders and winner of the oldest and the most difficult race became a riders Jan Faltejsek with horse Charme Look. The second was Jan Kratochvil with horse Ange Guardia and the third position belonged to Josef Bartos with horse Zafir. The race visited 25 000 spectators and we were there as well. 
Price calculator
GTEX Fiber
GTEX FIBER material is designed for mixing and modifying the existing riding surface composed of a mixture of sand and chopped geotextile. They are primarily used to strengthen the surface. GTEX FIBER can not to be used separately.
FIBER material properties:
creates a solid and stable surface riding
increases certainty in the movement of horses
low maintenance
does not include rotting elements
material does not crumble
weatherproof  and UV resistant
Packing:
JUTA BOX - about 400 kg
Dimensions 120x90x90
Recommended ratio: 0.5 kg GTEX FIBER per 1 m 2 area riding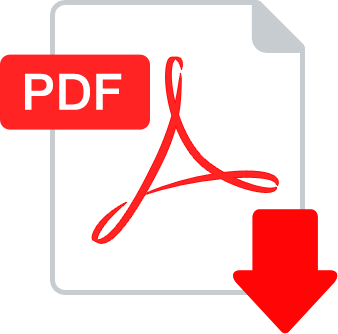 Technical sheet